Off-Road Motorbike Riding
Off-ro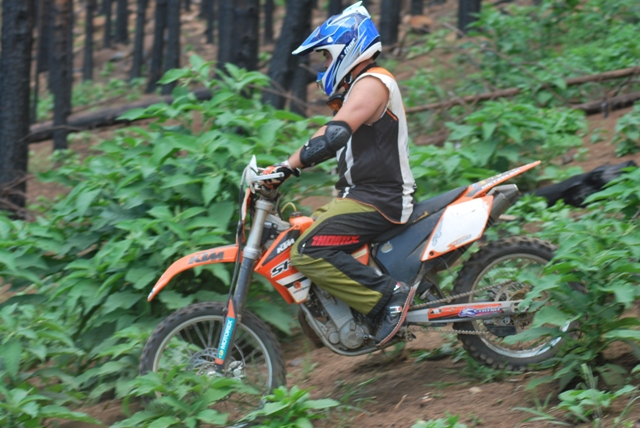 ad extreme is for the off-road thrill seeker. We love the off-road adventure and constantly challenge ourselves. If you own an off-road - KTM - YAMAHA - or whatever you're welcome.
Situated in the KZN Highlands off-road extreme will take the off-road enthusiast on the most challenging & picturesque tracks in South Africa. Off-Road Extreme Bike tours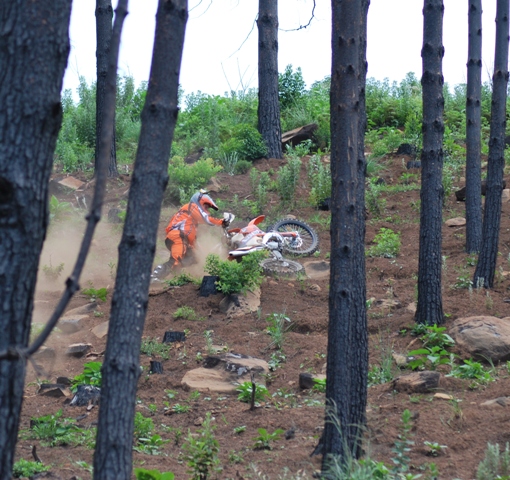 cater for All level riders ranging from beginner to advance.
Depending on your skill level we will provide you with the challenges you seek for whatever skill you require.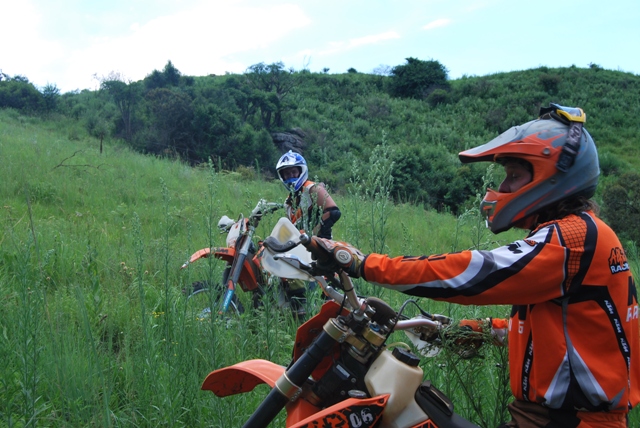 The off- road extreme weekend package is great for clearing your head, building team relationships or just enjoying yourself. Bring your wife and kids. There is more than enough to do for everybody. So it doesn't matter if you are on the bike or off, We provide the breakaway experience you need.